Description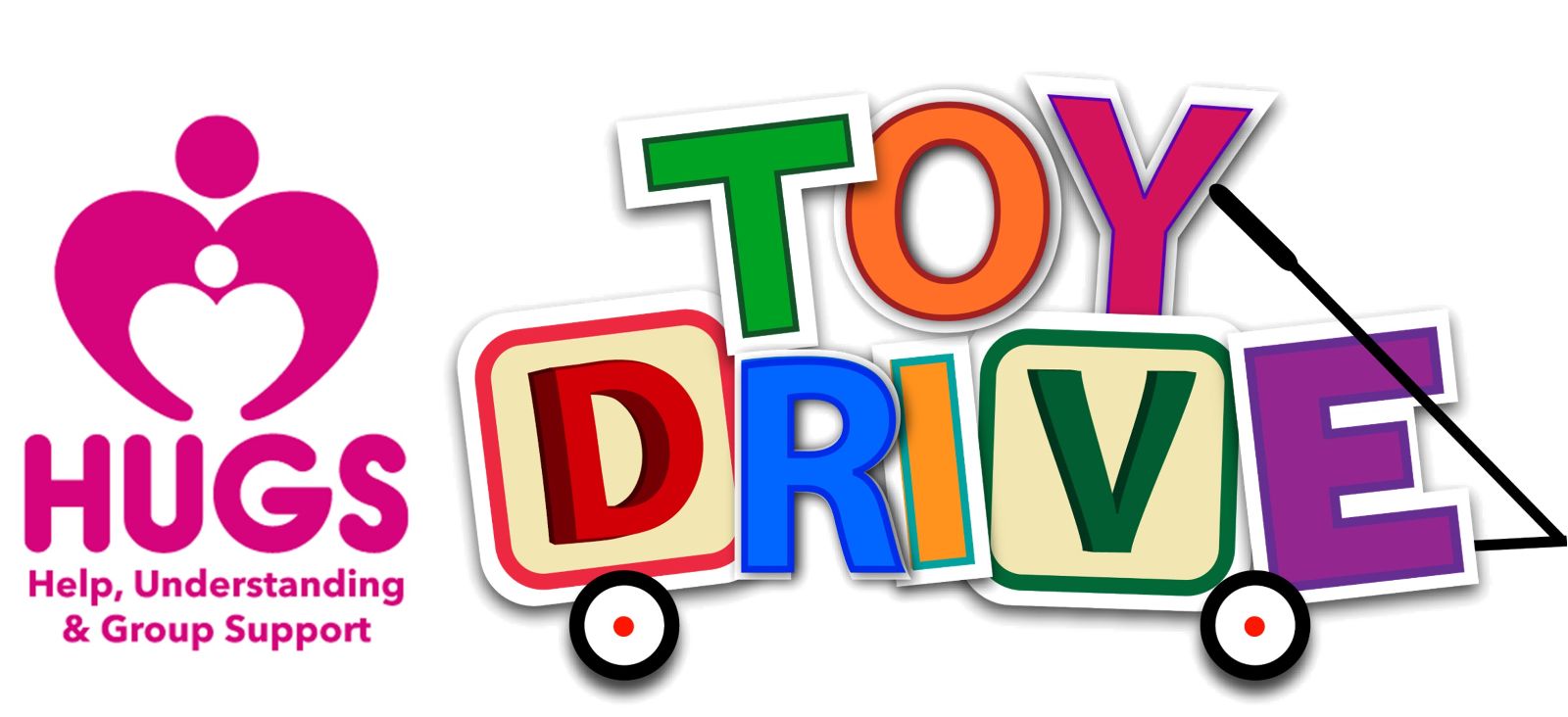 HAMB has partnered with HUGS (Help, Understanding & Group Support) for our annual donation drive. HUGS embraces Hawaii's seriously ill children and their families through support, compassion and aloha.
Please consider helping those less fortunate than us by donating a toy, a gift card, or giving a monetary donation (click here to donate).
HUGS accepts toys for kids who range from infants to teens. Donations received should be unwrapped and the value of the gift not to exceed $25. Gift cards up to $25 per card are also welcome. HUGS distributes to 700+ families across all of Hawaii. Please do not donate toys that portray violence (ie. no toy guns).
Drop off toys, gift cards or monetary donations to:
PRMG Mortgage Corporation (near Airport) - 3049 Ualena St, Suite 310
Title Guaranty Hawaii, Mililani - 95-1095 Ainamakua Dr, Suite 1
Smart Money Hawaii (Pan Am Building) - 1600 Kapiolani Blvd., Suite 633
Locations accepting TOYS ONLY, no gift cards or monetary donations accepted:
Fidelity National Title & Escrow, Main - 210 Merchant St, Suite 2100
Fidelity National Title & Escrow, Kahala - 4211 Waialae Ave, #8050
Fidelity National Title & Escrow, Kailua - 609 Kailua Rd, Suite 204